Lisa Caviness,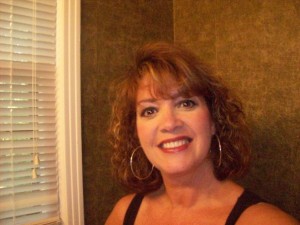 Lisa now serves as the Corporate-Giving Manager for Donaldson Christian Counseling (DCC). We are so grateful for her willingness to join our ministry team, so we asked her to introduce herself.
"Born and raised in the Mid-South. I was blessed to grow up in a wonderful Christian home. I discovered at an early age my love for singing Christian music.
So at the age of twelve I joined my first church choir and I have been singing ever since.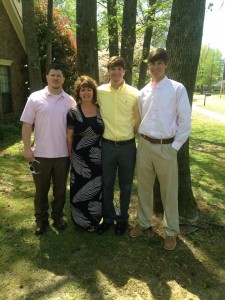 I am the Mother of four adult sons, Jeff, Chris, Beau & Dalton and 2 grandchildren, Noah & Aemilia. I love baseball, especially the St. Louis Cardinals and enjoy watching 2 of my sons pitch in college. Entire Career spans marketing and sales with numerous awards.
I am excited about my role within Donaldson Christian Counseling because I have a genuine heart for people. I have witnessed first hand how God wraps His arms around someone and carrys them through very difficult times. In my role as Corporate-Giving Manager, I see myself connecting people within the body of Christ through our Christ-centered counseling programs.
I was blessed to witness God working through my dad with gospel tracts at an early age. Desire is to truly serve God and fulfill his plans for my life. Jeremiah 29:11 is my favorite verse.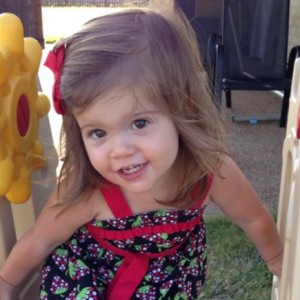 I am excited to imagine all that God has in store for me, and I would sincerely appreciate your prayers and support.
Please contact me, lisa@donaldsonccm.com so we can discuss all that God is doing at DCC and how you might be able to partner with us in providing Christ centered counseling to people locally, across the country and around the world.
Lisa