Social Media Volunteer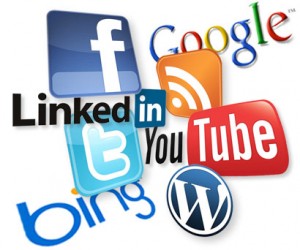 We are seeking volunteers to help us promote DCC on social media. You participate at your convenience, from home, office, school. Anywhere and anytime you are available!
A few minutes of your time can help us promote online Christian counseling and all that God is doing in this ministry.
Recently, our Facebook link was shared on a national support group page for disabled people who are home bound. A disabled, elderly couple in Alabama is now receiving support in the comfort and security of their home, via online Christian counseling.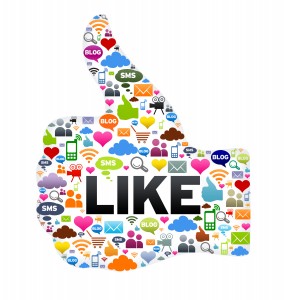 Imagine, you can help us improve the quality of life for people across the country and around the world as a part of the DCC ministry team.
Click here alicia@donaldsonccm.com to find out how you can become a vital part of this ministry!
Design & Marketing Volunteer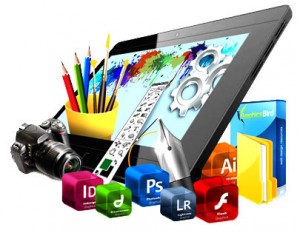 Do you have graphics or online marketing skills?
WE NEED YOU!  Please consider volunteering your time to help us develop professional graphics and marketing tools to promote the Christ-centered ministry of DCC. You can click here chris@donaldsonccm.com to forward your contact information.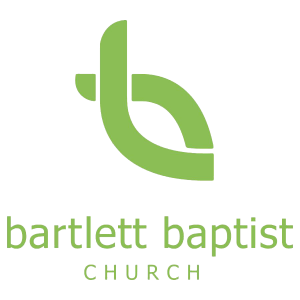 Church & Community Promotions Volunteer

Are you a pastor, staff, or member of a Church? You can help us by promoting DCC on your website, bulletin, and among your congregation. You can email us at david@donaldsonccm.com for information on how we can work

together to promote the gospel of Jesus Christ.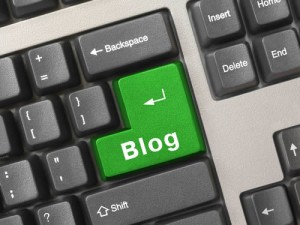 Bloggers are a vital part of online promotions and we are currently seeking volunteers who will spread the message of DCC within their respective blogging communities.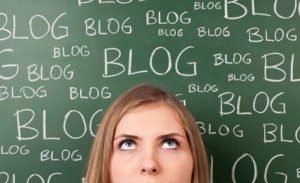 If you have a desire to write about a positive, life changing ministry that seeks to help people find hope and joy in life once again. Please contact alicia@donaldsonccm.com for more details.