Tim Stewart Plumbing, Inc.         Tim & Kathy Stewart                     1410 Brookhaven Dr                     Southaven, MS 38671                   (662) 382-4797                         www.stewartplumbing.com
Tim's once small shop has become one of one the most trusted names in Memphis plumbing. Although his close relationship with Graceland helped us get his start, Tim feels much of his sustained success is due to the observance of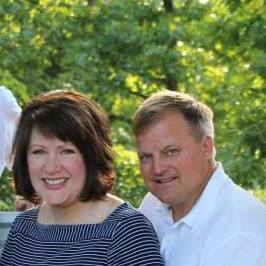 Nexstar policies and best practices.  Stewart Plumbing makes high quality, reliable service our top priority with customer satisfaction being a key focus since day one.
The Stewart Plumbing team believes in the importance of serving clients needs with the best plumbers and customer service reps in the business. At Stewart Plumbing, you can rest easy on the knowledge that your plumber has passed a rigorous series of technical training's, certifications and tests.  All Stewart plumbers are drug tested and background checked as part of the hiring process to make sure you are at ease each and every time one of our employees visits your home or business. We back all of our work with the best warranties in the industry and a 100% satisfaction guarantee.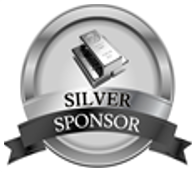 Pharm-Care, Inc.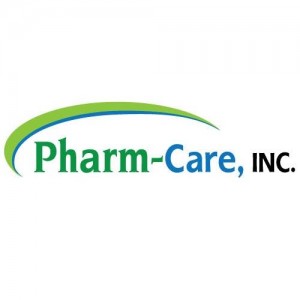 Dr. Dan & Elaine Mueller 3449 Cobblestone Blvd S   Southaven, MS               (662) 349-7150                   www.pharmcareinc.com
The mission of Pharm-Care, Inc. is to assemble a team of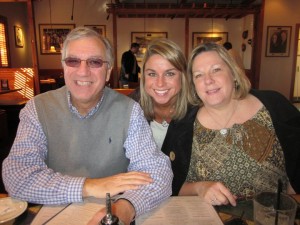 competent, highly motivated individuals who provide high quality professional pharmacy services to individuals and facilities in our service areas, and to achieve a growth rate that will allow each owner and employee to achieve their highest potential both professionally and economically with excellence and integrity.