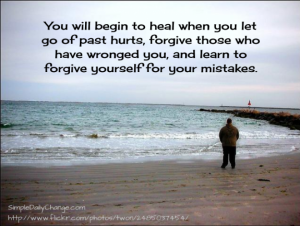 As a result of the July 2, 2015 announcement by the current Impact Missions (IMI) Executive Board that the charity has been dissolved.  I have received numerous texts, emails, and telephone calls.
Since I previously led the ministry for over 15 years, I felt it necessary to share my opinions openly, for the record.
The dissolution of IMI is disheartening, but understandable.  From the 2008 economic crisis to the 2013 closure of the children's shelter, the charities financial deficit was frequently and publicly chronicled.
Prior to the former boards' resignation in 2014, we detailed for the new IMI leadership the daunting fiscal burden the ministry was facing.  They accepted this challenge with a steadfast faith that God would abundantly provide so that "His blessings would spill over into the community."
The former board also entrusted to the new IMI leadership, over $625,000 worth of capital assets and pending settlements, specifically designated to satisfy the debts and prayerfully, to sustain the ministry.
In 2014, my season with the ministry had ended. We all agreed, if it was God's will for IMI to continue, it would be through His blessings on the new leadership and the new board.  I truly believe God alone appoints the life cycle of all ministries, according to His will and His divine purpose. "To everything there is a season, a time for every purpose under heaven and earth" (Eccl 3:1).
Please know our work and sacrifices were not in vain.  Because of the support and generosity of our community, churches, and friends, IMI served North Mississippi for over 35 years, and I am proud to be a part of its history.  Thousands of lives were touched, families restored, abused & neglected children were rescued, and countless needs were met because you invested your time, talents, and resources.
To the IMI employees, clients, customers, and supporters. With all my heart I say, thank you!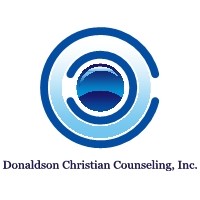 With a desire to continue the heritage of the counseling ministry we began in 1999.  Donaldson Christian Counseling Inc. (DCC) was launched last year with a singular vision.  "To provide Biblically based, Christ-centered counseling to people locally, across the country, and around the world."
At this season in my life, I am grateful to God that I can continue to serve our community within the ministry of DCC.  I believe this passage reflects my feelings in a way we can all relate to.
"Not that I have already obtained all this, or have already arrived at my goal, but I press on to take hold of that for which Christ Jesus took hold of me.  Brothers and sisters, I do not consider myself yet to have taken hold of it.  But one thing I do: Forgetting what is behind and straining toward what is ahead.  I press on toward the goal to win the prize for which God has called me heavenward in Christ Jesus" (Philippians 3:12-14).
May God continue to bless you, your families, and our community (Numbers 6:24-26).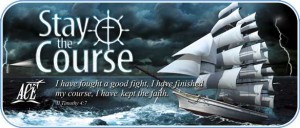 Sincerely, David R. Donaldson, Ph. D